How can i see my blog has more than one posts
Asked By
110 points
N/A
Posted on -

07/31/2011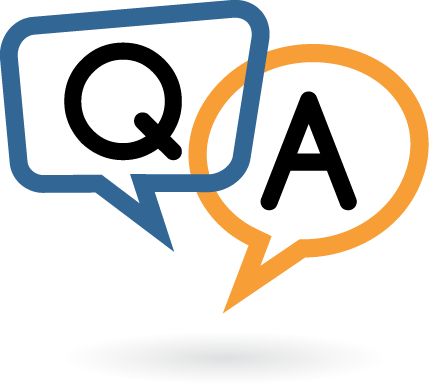 How can i see my blog has more than one posts also tell me if my blog has one post then how can i add more posts at my blog
Also tell me how can i add more posts other than home page
You visit my blog and tell me proper answer.
(shahee niqbal. blogspot.com) remove spaces URL
I have 2 post at my home page there is 2 banners at the left sight where is this text written
("Author: shaheeniqbal1989 Posted under: ")
and ( Logo, Web & Graphic Designer )
I only want to add one banner because from this look of blog is feel rough
I want to add page numbering in my blog at the bottom but i can't get success.
I have already post this question here and receive answer but i can't get success. You can read my question and answer here
https://www.techyv.com/questions/apply-page-numbering-navigation-my-blog/
And give me answer about this answer that why i can't get success
Don't type new solution for page numbering only guide me about this solution that how can i get success.