How can i recover a faulty On-Board Video Card?
Asked By
10 points
N/A
Posted on -

08/08/2011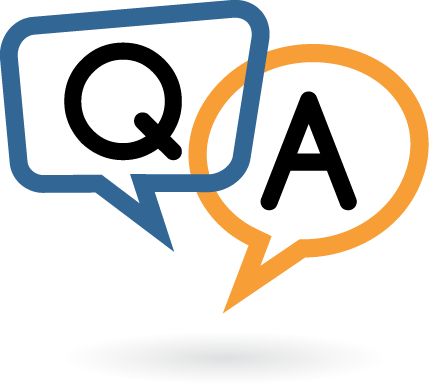 Hi,
I have a problem with my Desktop's On-board video.
It is used to be running smoothly when all of a sudden the monitor went black.
I tried a couple of times powering/rebooting the computer but still no luck.
No POST beeps, and nothing appears on the screen.
All of the Fans,LEDs,and Hard disk are working.
I unplugged the Monitor and the light turned amber.
When I re-plugged it to the CPU, i still got nothing.
And therefore I ended up buying a new PCI-e video card to resolve the issue.
I cleaned all the messy dust inside the CPU and made sure the motherboard is all clean.
But after I installed the new Video Card, and tried turning the computer on, Still i got nothing.
I am planning to disable the On-Board Video feature of the motherboard but i cant
Enter the BIOS settings to do it.
Even the CMOS Reset Jumper didn't work!
Did anyone get an idea how can i resolve this problem?
By the way, i'm using an A780GM-A (Socket AM2+) Motherboard
Thanks in advance for the help.