How can I add another router to my existing router?
Asked By
400 points
N/A
Posted on -

06/10/2011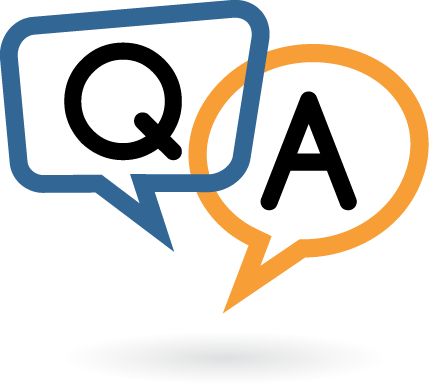 I want to expand my network, so I decided to connect another router to my existing router.
My router is a Linksys WRT54G and I bought another router, of the same model. I also bought an RJ45 with a very long cord, which will connect my existing router to my secondary one.
My original router is placed on the 2nd floor of the house, and the secondary will be on the 1st floor.
When I try to connect the two, there is no internet connection available.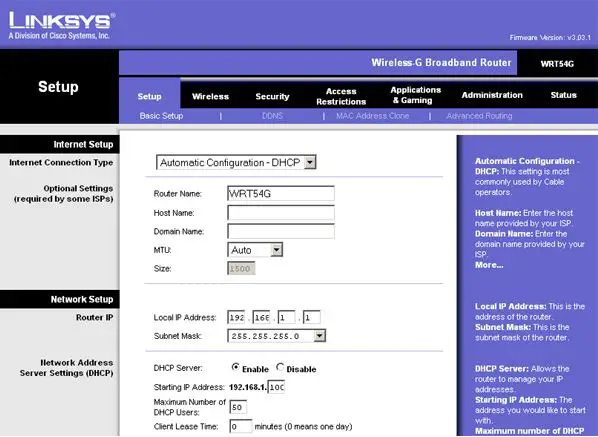 The green DSL light on my modem, suddenly stopped blinking, which just means that I am no longer connected to the internet. I am not a computer geek, but did I do the right thing?
There is a DSL modem connected with my router, by means of a blue RJ45 cord. The router that is connected to my DSL is connected to my base computer desktop.
Lastly, the newly bought Linksys on the first floor, is connected to one of the LAN port on my original router.  Since it has 4 LAN ports, I simply connect the blue long cord RJ45 to one of its ports.
I reinstalled the installation disk of my Linksys WRT54G; upon testing it connect successfully but when I try to connect my new router, my connection will be gone. A friend of mine said, I don't need to buy another router but a BASE router instead.
What is a base router?
I want to know what do I need to change to configure the settings correctly?
Send me some solutions please.