HOW TO AUTOMATICALLY RUN A SCRIPT ON UNIX SYSTEM
Asked By
0 points
N/A
Posted on -

09/28/2011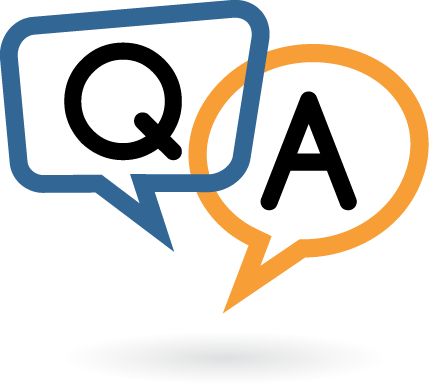 Dear All,
A complex situation has occurred in my working environment.
My organization use two servers for different applications, one server is windows 2008, and the other server is on UNIX.
I work most of the times with the win 2008 server, and due to frequent travels I am allowed to access this server via Remote desktop connection, through my laptop which is on win 7, within our corporate secure wan.
Recently due to some emergency, I have to access the unit system too remotely, and for this purpose I use the TELNET option.
It is required by me to run some batch commands on both the systems, and for windows 2008 system, I have been able to automate this batch command to run on a scheduled time without my manually executing the same.
However, I am still unable to automate the running of a script on the UNIX system, and have to manually telnet and then run the script, which is sometimes risky in case I forget to run on the prescribed time.
I am not a good programmer, and have developed the batch on windows with the help of some friends.
They are also not able to help me in the case of UNIX systems.
Please tell me if it is possible to run this script automatically, without doing ant internal programming on the server itself? is there some tool which can be used?
Sahara