How to access parental control on my PC
Asked By
0 points
N/A
Posted on -

11/03/2011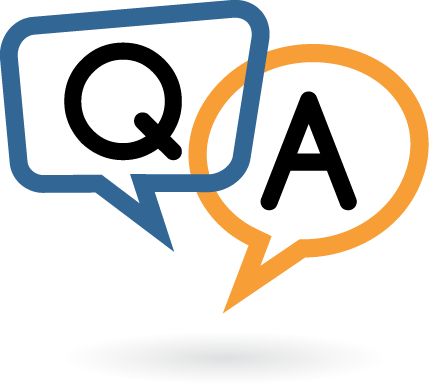 I am having the following several account problems on my computer: can't access parental control option; unknown accounts are visible; and security permission problems. Let me describe the each one of it specifically, respectively.
• My parental control icon is not responding. I went to the control panel, then I double clicked it but, sadly, it didn't respond. I tried other option, so I when to Explore option. But to my surprise, something pop up on my window that leads to my desktop and still nothing happens.
• I spent time managing other accounts on my computer just for fun of it. While doing these things, I found out how to bypass my parents' administrator lock down on my computer. But it's still safe to access. The problem is that the Manage Account option is not working. I already tried to go to Manage Account screen to click it but there is no response. What am I suppose to do to fix this problem?
• Every time I open the properties option on my folders such as videos, music and pictures; I click on the security tab and found out that there are unknown factors below the box. The following unknown factors are pasted below:
Account Unknown?(S-1-5-2929278663-1622522750-1012029751-1005)
uuid(x):10000000-0000-0000-0200-001DD8611108 (MOTOMASTERPCMcx1)
Account Unknown?(S-1-5-2929278663-1622522750-1012029751-1009)
uuid(x):10000000-0000-0000-0200-0022485A6306 (MOTOMASTERPCMcx2)
WMPNetworkSvc
I'm actually worried on these unknown factors because they might cause damage to the computer programs that I use. For instance, I use the music/videos/pictures sharing option on windows media player with my Xbox 360 lite. When accessing my account list, I have to type the account of a user profile that has been on my computer for a while but never done much of anything about it.
I fear that my computer might be in trouble. I have to keep my computer in good shape because I can't have my dream laptop yet. I have to be in college to own one. Right now, Windows Vista 32-bit Home premium was installed in my computer. The attachment on this statement is from the properties of the folder for "My Videos."
Hoping that someone could help answer or solve my problems on my computer accounts.