Runtime Error Access is Denied Virus
Asked By
7060 points
N/A
Posted on -

09/02/2011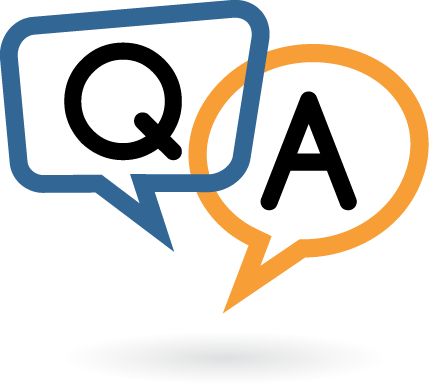 Hi,
I'm having the same problem, and I partly fixed it. My computer (Windows Vista business 32-bit) got a BAD virus that would create a new virus every time a program is opened, and give me an error message something like, "Runtime error access is denied, press OK to terminate the process".
I scanned my computer, it deleted 1121 viruses, and asked me to restart my computer. I restarted, and ended up just like you, a blank screen with a mouse. This is because no processes are running. Press CTRL + ALT + DEL and select Task Manager. Under Applications select "new task".
Type in Explorer and press Enter. You should see your background image and the taskbar as well as your icons but other processes aren't running. For example, I normally get Windows sidebar, when I start, now I don't. My plan is to back up everything and re-install the OS because it is all screwed up.
Then I'll be okay.
Hope this helps.