Help badly needed! Unable to open my project with SDL Trados Studio
Asked By
0 points
N/A
Posted on -

12/09/2011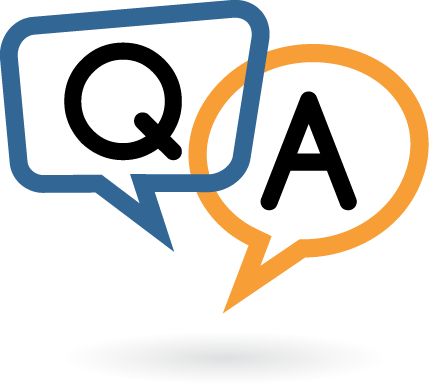 Please help me with my SDL Trados Studio. I cannot open my Palette CAD Project which I need to finish so badly.
I am using SDL Studio for days, but today it failed to open my 8000 Euro Project. It says there is an error in XML document which I could not figure out what. SDL Trados Studio used to work so well with my projects but suddenly, it stopped working today.
Can anyone help me please?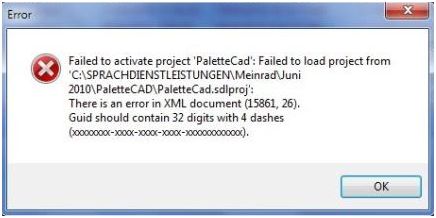 Failed to activate project 'PaletteCad' Failed to load project from
'C:SPRACHDIENSTLIEISTUNGENMeinradJuni 2010PaletteCADPaletteCad.sdlproj':
There is an error in XML document (15861,26).
Guid should contain 32 digits with 4 dashes
(xxxxxx-xxxx-xxxx-xxxx-xxxxxxxxxxxx).