HDD 160GB IDE makes clicking sound
Asked By
510 points
N/A
Posted on -

05/13/2011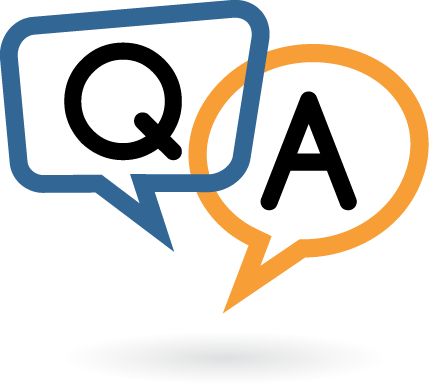 Hello,
I have an HDD notebook with 160 GB IDE. Sometimes, I connect it to a USB port using external HDD Case. The problem is, several weeks ago, it was accidentally dropped by a friend of mine after he unplugged it from the USB port. And ever since it happened, every time I tried to plug it in to a USB port, it always make a clicking sound and cannot be loaded inside Windows. I have checked the BIOS and apparently, the HDD was recognized by the BIOS system. But after login to Windows system, it did not load properly.
I already tried to check in Computer Management ( Control Panel -> Administrative Tools ) under Storage -> Disk Management., But unfortunately, it was not listed there. I have also tried to install the HDD directly inside the Laptop without using the external HDD case, unfortunately, it didn't solve anything.
For your Information, I'm using Windows XP SP3. I have tried connecting it to USB port of a Desktop PC and boot it using Linux CD but the partition was not recognized. Is there anybody who can give me suggestions or ideas on how to solve this problem? The HDD contained my movie collections and some personal files that are hard to replace.
I am looking forward to your best solution.
Thanks,
Michael