Having problems AVA setup (error -5005: 0x80070002)
Asked By
20 points
N/A
Posted on -

05/10/2012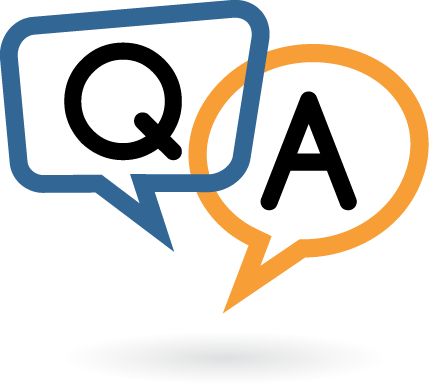 I am having problems with the setup of AVA because of the error -5005: 0x80070002. Details of the error as follows:
A.V.A – InstallShield Wizard
An error (-5005 0x80070002) has occared while running the setup.
Please make sure you have finished any previous setup and closed other applications.
If the error still occurs. please contact your vendor: ijji corn (http://ava.ijji.com)
Error Information:
>KernelKernelMedia.cpp (95)
>SetupNewsetup.cpp (817)
PAPP: A.V.A
PVENDOR: ijji.com (http://login.ijji.com/login.nhn)
PGUID: 2BE90945-4FEF-448D-989B-F3D4650531A4
$17.0.717
@Windows 7 / Server 2008 R2 Service Pack 0 (7600)
IE Version: 8.0.7600.16385
I have already run the setup logged in as the administrator of the computer. I have also used 2 different setup files but still it does not successfully install. Now, I need your help in addressing this setup issue.
Thank you for your assistance.