Having error in Zune after installing Silverlight 4
Asked By
20 points
N/A
Posted on -

04/02/2012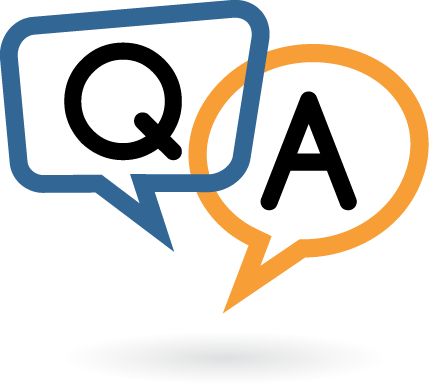 Hello everyone,
I changed my current system which is WINDOWS PHONE 7 Beta to WINDOWS PHONE 7 RTM just before last weekends.
Everything was going well and new WP 7 RTM apps were created easily in Visual Studio 2010 Ultimate with no problem. I initiated some quick tests with new templates and I successfully dealt it to deploy those on the Emulator software.By the way, I would like add here the Emulator RTM was performing much faster and better than the Beta version which made me really happy 🙂
After that I thought of installing new Silverlight 4 Toolkit for my Windows Phone 7 today morning and after installing it whenever I try to run any new WP 7 RTM application from VS 2010 Ultimate I am getting the same error message which illustrated below:
''Zune software is not launched. Retry after making sure that
Zune is launched!!!''
It is really unusual because I already installed Zune and I launch it on my machine, strange!!! I then tried to run the program from Expression Blend and launch the same projects and this time the Emulator started showing no Zuny error….strange!?
Please share with me some idea to get rid of this strange problem. Help will be appreciated.