Getting errors after upgrading jMP's svn
Asked By
0 points
N/A
Posted on -

06/07/2012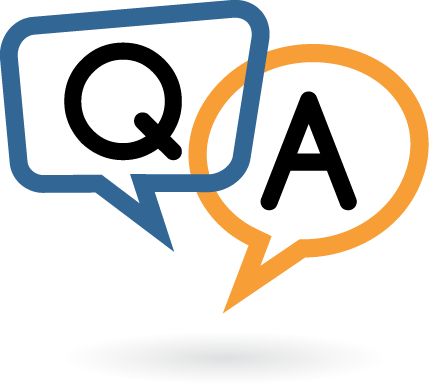 Hi Guys!
After upgrading jMP's svn I get the below messages. The green rectangular shape is the first mistake that appeared.
Then I get spammed with plenty of information (in red rectangle).
Lastly clicking OK on the top red rectangular shape mistake window I get the red rectangular shape looking messages showing an error again.
I would like to ask a request to help me if it's possible. It will be much appreciated.
Error:
Error opening openGL window! Error:NullPointerExcption:null,Error(Not responding) Error opening OpenGL window!
Error:Uncaught exception thrown in Thread[AWT-EventQueue-0,6,IDE Main],
Error(Not responding)
Error opening OpenGL window!Error:java.lang.NoSuchMethodError:com.jme3.Definelist.set(Ljava/lang/String:Lcom/jme3/shader/
VarType:Ljava/lang/Object:)v