Generic Host Process for win32 problems
Asked By
430 points
N/A
Posted on -

05/26/2011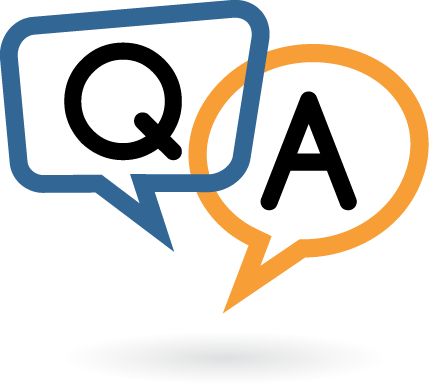 There is an error that has been re-occurring every time that I am on the internet especially when I am going to start a game. The error pops-out a few seconds when the game starts. The error is: "Generic Host Process for win32 services has encountered a problem and needs to close. We are sorry for the inconvenience". On the pop-up box, there are two options to choose: "Send Error Report" or "Don't Send".
When I choose any of the options, the browser will only crash and exit.
I am currently using Windows XP Home Edition and my browser is Internet Explorer 7. I sometimes could not open any site that I would like to browse even if my internet connection is stable. I looked for a possible solution for this problem, deleted some unused applications, and installed updates on Windows.
However, I received another error message with Svchost.exe application error: "The instruction at "Ox745f2780" referenced memory at 0x00000000000000. The memory could not be read." I also tried switching on and off the firewall but the problem still persists.
I hope somebody knows how to resolve this issue. This has been affecting my work since I use my computer for business purposes.
Thank you very much.