Forefront Endpoint Protection 2010 Reporting Services
Asked By
20 points
N/A
Posted on -

02/07/2013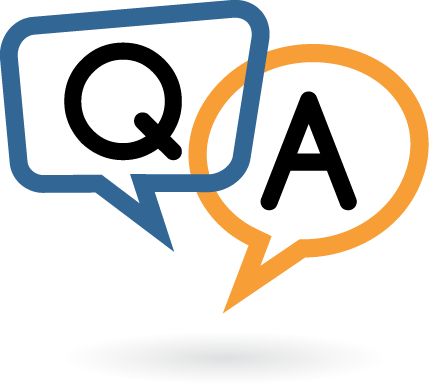 Hello,
I have deployed Forefront Endpoint Protection 2010 on existing Server 2008 SP2 (64-bit) I have installed SQL Server 2005 (64-bit) Standard Edition with SP3 along with SCCM 2007 with R3 and SP3 which is under production. During the installation of SQL server I have faced lots of problems with the installation of pre-requisites and also I was not able to detect the version of Integration Services that was installed. I have also tried by installing SP4 for SQL Server 2005 but this didn't resolve the problem. I have upgraded the SQL server to SQL Server 2008 R2 w/SP1, them the Integration Services version issue fixed
After installing all pre-requisites. It seemed to me that everything is going well until I was met with another failed installation of Reporting/Alerting services. I have installed this service manually and again it failed. I have checked in FepReport_*.log located at C:ProgramDataMicrosoft ForefrontSupportServer it says
MSI (s) (C8:48) [14:19:50:481]: Product: Microsoft Forefront Endpoint Protection 2010 Reporting — Installation operation failed.
MSI (s) (C8:48) [14:19:50:482]: Windows Installer installed the product. Product Name: Microsoft Forefront Endpoint Protection 2010 Reporting. Product Version: 2.1.1116.0. Product Language: 1033. Installation success or error status: 1603.
MSI (s) (C8:48) [14:19:50:484]: Deferring clean up of packages/files, if any exist
MSI (s) (C8:48) [14:19:50:484]: MainEngineThread is returning 1603
MSI (s) (C8:98) [14:19:50:485]: RESTART MANAGER: Session closed.
Error 1603 is very general, and this refers to TCP 1433 being blocked. Then I tried a manual install from fepreport.msi this gives me the below error.

Error 26201. Error -2147217900:failed to create SQL database: error detail: Incorrect syntax near 'DATABASE