Flickering vertical green stripes on TFT monitor
Asked By
380 points
N/A
Posted on -

05/28/2011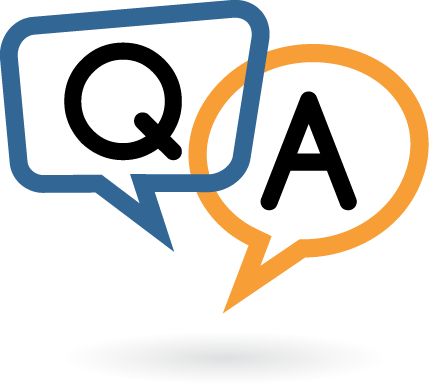 I think there is some common problems with Fujistu TFT-LCD displays. I had a friend with a model that always displayed GREENNISH videos and picture.
I bought a new 19'' inch Fujitsu-Siemens ScaleoView L22W-7SD TFT-LCD monitor.
It works fine but the problem is that some hues are covered with flickering vertical green stripes.
Watching movies or viewing pictures in this display is quite annoying; there is a lot of green shade on the graphics.
I have tried to change the resolutions and contrasts in the monitor settings.
I also changed the video setting hoping to get a better graphic display which i never achieved.
I have tried using Bandridge DVI cable and analog cables for the monitor but nothing changes, the problem still remains unsolved.
I carried out a little bit of research from the Fujistu main site and found out that the drivers for this type of TFT model does not exist. It is a plug and play monitor.
Maybe this information can be important;
Graphics card: nVidia 6600GT, DVI connector. Latest stable drivers.
Monitor: 22 inch Fujitsu-Siemens ScaleoView L22W-7SD TFT display.
I am running on Windows XP Service Pack 3 OS.
I will appreciate any help / suggestions or ideas.
Have a great day everyone!
Thanks.