Flash Player required to view this content.
Asked By
1170 points
N/A
Posted on -

07/12/2011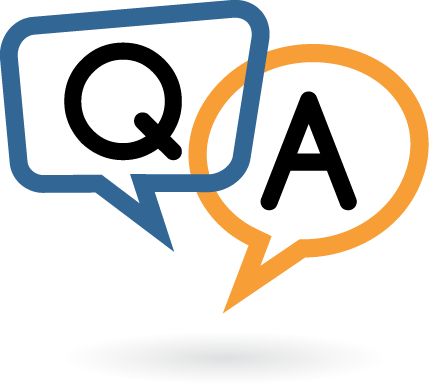 Hello geeks,
I am at our office laboratory to do some experiment, I decided to look unto the internet for some demonstration video, I found one video that would be helpful for my task, but when I am about to play the video, an error message appeared on my screen, please see below the screen shot generated by flash player.
Flash Player required to view this content.
An older version of Flash Player has been detected
on your system. This content will not display correctly
without installing the latest version of Flash Player.
I am not good with computer, but I am trying my best to understand some points, as I read on the error, it needs for me to install a new version of the adobe flash player, but my problem is, the computer that I am using has a restriction on installation, my question here is, can I still install this application in spite of the limited access of my computer?
Please advice me, thanks.