File in Use or is locked for editing
Asked By
0 points
N/A
Posted on -

08/11/2011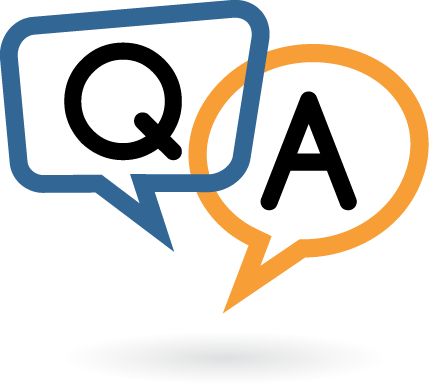 Hi techyv experts,
I am posting here my problem using Microsoft Excel. I received an error message when I am in the process of saving my work.
File in Use
is locked for editing Read Only
by 'another user' Notify
Open 'Read-Only' or click 'Notify' to open read-only and receive notification
when the document is no longer in use. Cancel
As I read on the error message above, I thought that somebody was using the file. As I checked, I found out nobody was using the file. I was suspecting for a virus that might be residing in the file buy after doing some virus scan in my computer, it turned out to be negative of any virus attack. What I did is just to Save As the file into another name.
Please share some comment on what is the cause of the error message, thanks a lot.