Fedora 15 Upgrade Problem issue
Asked By
240 points
N/A
Posted on -

05/25/2011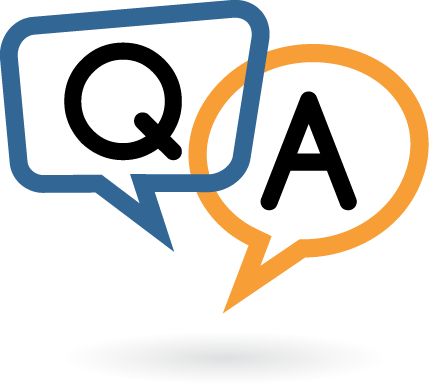 <!–{cke_protected}{C}%3C!%2D%2D%0A%09%09%40page%20%7B%20margin%3A%200.79in%20%7D%0A%09%09P%20%7B%20margin-bottom%3A%200.08in%20%7D%0A%09%2D%2D%3E–>
Hi,
I am using windows XP with Fedora 14 on my computer. When i upgraded from fedora14 to Fedora15 (Lovelock – Released Yesterday) everything installed perfectly.
I have installed Grub on partition 1 of the hard-disk. Its was loading properly and fedora was booting up, but i was not able to get the login screen. I am getting a cursor moving on black screen with white spots on the screen.
I tried Google search and re-upgrading fedora15 which took just 15 minutes 2nd time. But the problem is still the same.
When i pressed F2 while booting fedora, i got to know that its getting stuck at something.
LSB Started: Stopped/resume apache services and when i booted again and checked it got stuck on libvirtmanager.
After this, i get a blank black screen with cursor movement only (No Login Screen).
I have important data on /home partition of fedora and i can't re-install it.
And the big problem is i can't access this partition through windows XP.
Is there any way to get rid of this blank screen and get the login-screen.
I remember i installed following packages in fedora14 b4 upgrading to fedora15.
Plymouth skins.
Ati Radeon display card drivers.
Used KDM instead of GDM to customize login screen.
Tell me how can i remove the second package (ATI Radeon Display Drivers For Linux-x86), may b this is creating a problem, but i don`t know how to remove this without logging into the system.
If not, suggest me any way to just recover all my data, so that i can install fedora15 from starting (without upgrading anything)?
Following are the configurations Of my Hard Disk:
Partition 1 (NTFS) = Windows XP (Active partition with grub installed).
Partition 2 (EXT4) = /home.
Partition 3(Ext4) = /.
And two extended partition.
Partition 4 (SWAP) = Swap.
Partition 5 (NTFS) = Movies.
Display Card = ATI RADEON HD 4350.
Thank you.