Fails to launch DVD Converter with Access Violation Error
Asked By
0 points
N/A
Posted on -

01/02/2014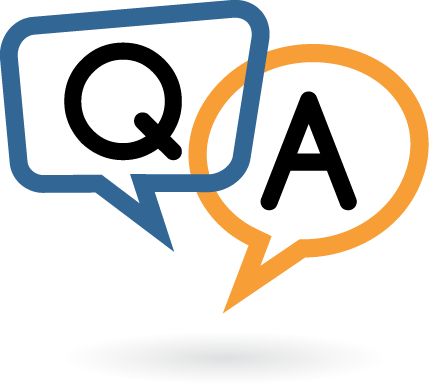 Hello All,
I installed both the Blu-ray and DVD converter V3.0.0.4b. The Blu-ray works fine but the DVD Converter gives this access violation error message when trying to launch and fails to launch. I was able to launch DVD Converter V3.0.0.3b without any problem. It is only when I tried the V3.0.0.4b version that I ended up with this error. I tried running the installer again but without any success. Is this installer corrupted? How can I get DVD Converter V3.0.0.4b to work? At present I do not have the installer for the V3.0.0.3b with me. Please help me to fix this issue. Thanks in advance.
Exeption EAcessViolation in module DVDConverterUltimate.exe at
0
Access violation at address 00000000. Read of address 00000000.