Extracting all files failed with Exception
Asked By
0 points
N/A
Posted on -

01/28/2013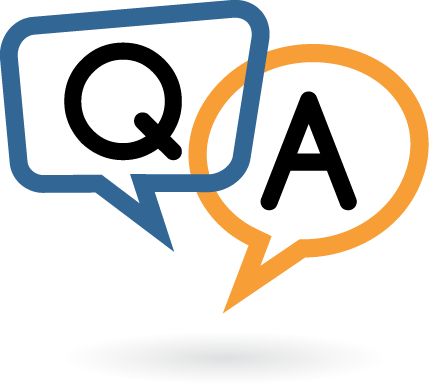 Hi everyone,
I downloaded UDK beta January 2012, February 2012 and June 2012 and tried to install, unfortunately a similar error notification pops up for all of them as follows:
Decompressing Files
Installation Failed
Extracting all files Failed with the exception:
Ionic.Zip.BadCrcException CRC error: the file being extracted appears
to be corrupted. Expected 0x98919AE0, Actual 0x155A5ADF
at Ionic.Zip.ZipEntry.VerifyCrcAfterExtract(Int32 ActrualCrc32)
at Ionic.Zip.ZipEntry.internalExtract(String baseDir, Stream outstream,
String password)
at Ionic.Zip.ZipFile._InternalExtractAll(String path, Boolean
overrideExtractExistingProperty)
at UnSetup.Utils.UnzipAllfiles(ZipFile Zip, String Destination]
Please visit https://forums.epicgames.com/udk/udk-development/udk-general-development?f=372 for assistance.
OK
Apart from that I also downloaded March 2012 beta 3 times from UDK site, and twice from other vendors and tried to install but confronted the same situation. I am having a headache with this as unless I find a solution as a dew people told that the problem is most likely in the download. I am sure that the internet connection which I use is very steady and download and upload bandwidth is 30 MB and 5 MB consecutiveness. I covered most of the basic duties including installation of Primary SSD III drive, slave HDD is running as an administrator compatibility mode. Furthermore I tried installing on another computer with the brand-new downloaded from UDK site but faced the same problems.
Someone please help me solve this, I desperately need to solve this.
Thanks.