Excel cannot shift nonblank cells off of the worksheet
Asked By
1170 points
N/A
Posted on -

08/03/2011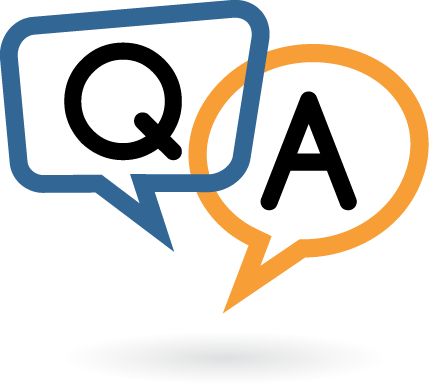 Good day to all,
I am at office working on my report using Microsoft Excel when I met an error. When I shifted nonblank cells off of the worksheet, an error message appeared on my screen. I pasted below the screen shot of the error.
Microsoft Office Excel
To prevent possible loss of data, Excel cannot shift nonblank cells off of the worksheet. Select location in which to insert new cells, or delete data from the end of your worksheet.
If you do not have data in cells that can be shifted off of the worksheet, you can reset which cell Excel consider nonblank. To do this, press CTRL+End to locate the last nonblank cell on the worksheet. Delete this cell and between it and the last row and column of your data then save.
As I looked on the error message above, I am wondering why I can't shift nonblank cells off of the worksheet. I've been doing this before and the suggestion in the error message is not appropriate for me.
Please share some other suggestions that might lead me to getting rid of this error message. Thanks a lot.