Evolus Pencil Error Exporting Document
Asked By
0 points
N/A
Posted on -

10/26/2011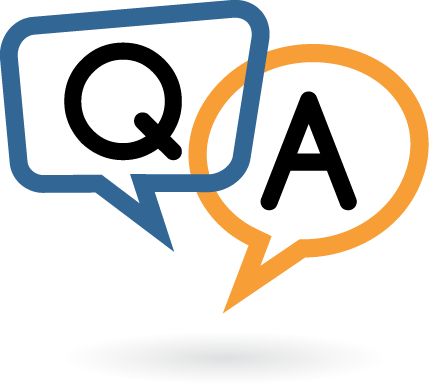 Hi Techyv experts!
I have a finished project that I want to export into a PDF format. However this error message came up when I tried.
I absolutely need the PDF format and no other format will do.
No idea what to do to fix this, will appreciate all the help!
Thanks a lot!
Evolus Pencil
Error exporting document [Exception.."Component returned failure code: 0x80520001
(NS_ERROR_FILE_UNRECOGNIZED_PATH)
[nsILocalFile.initWithPath]" nsresult: "0x80520001
(NS_ERROR_FILE_UNRECOGNIZED_PATH) location: "JS frame ::
Chrome://pencil/content/Exporter/OOConversionExporter.js ::
Anonymous :: line 33" data: no]
Cancel