Error while trying to add a package with Redhat
Asked By
7060 points
N/A
Posted on -

09/10/2011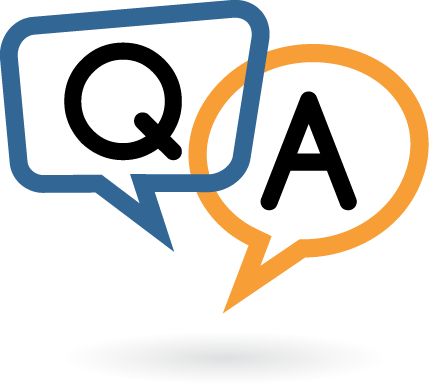 I'm using redhat OS when I was trying to add a package and after selecting the add/remove packages and then authenticating as a root this following message has appeared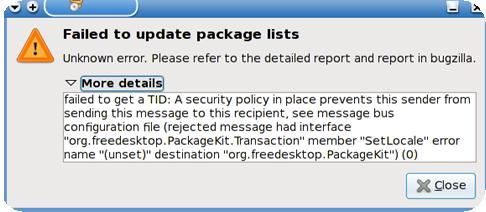 Error:
Failed to update package list
Unknown error. Please refer to the detailed report and report in bugzilla.
More details
failed to get a TID: A security policy in place prevents this sender from
sending this message to this recipient, see message bus
configuration file (rejected message had interface
"org.freedesktop.PackageKit.Transaction" member "SetLocale" error
name "(unset)" destination "org.freedesktop.PackageKit") (0)
I have retried the process but nothing has changed same problem.
Would you help me out I'm stuck in here and wish to find an answer here.