Error While Installing Windows XP
Asked By
410 points
N/A
Posted on -

06/20/2011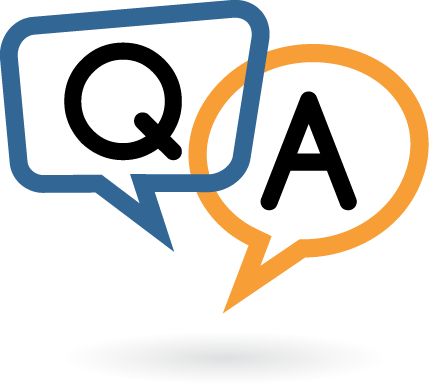 Hello,
I am currently on Windows 7 Starter ,but I'm trying to go back to XP because Starter has limited features. While installing XP, after loading setup files, my screen went blue with the following error:
"A problem has been detected and Windows has been shut down to prevent damage to your computer.
If this is the first time you've seen this stop error screen, restart your computer. If this screen appears again follow these steps:
Check for viruses on your computer. Remove any newly installed hard drives or hard drive controllers. Check your hard drive to make sure it is properly configured and terminated. Run CHKDSK /f to check for hard drive corruption and then restart your computer.
Technical information:
STOP: 0x0000007B (0xF78D2524, 0xC0000034, 0x00000000, 0x00000000)"
I'm doing a research on this issue, but up to now I have yet to find the solution. I'm confused. I've found that this is known as the 'Blue Screen of Death'. I tried Windows' suggestions also. I scanned for viruses and fixed disk errors (CHKDSK /f). But I still get the same error. Is it really my hard disk? Is there anyone here, who understands this problem? Please help me get over this.
Thanks in advance.