Error shown when unable to install the app on KindleFire
Asked By
0 points
N/A
Posted on -

08/17/2012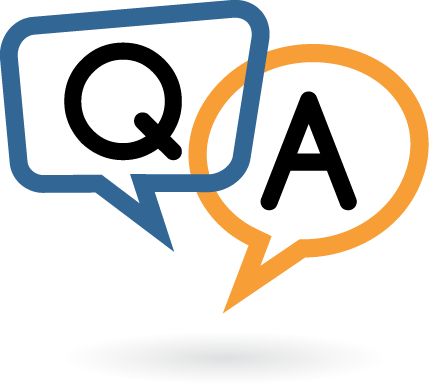 Hi guys,
I added Google maps support and included a reference to the Mono.Android.GoogleMaps assembly while I was updating my app. I gave copies of .apk to beta testers since the app is functional on my Droid X.
One of them who used a Motorola Photon said that he received an error, which is the same with what I got when I was unable to install the app on my Kindle Fire (allowed unknown sources).
Mono.AndroidTools.IstallFailedException:Failure
[INSTALL_FAILED_MISSING_SHARED_LIBRARY]
at Mono.AndroidTools.Internet.AdbOutputParsing.CheckInstallSuccess(String
output, String packageName)
at
Mono.AndroidTools.AndroidDevice.<>c_DisplayClass24.<InstallPackage>b_23(
Task'1 t)
at
System.Threading.Tasks.Task'1.<>c_DisplayClass17.<ContinueWith>b_16(Obje
ct obj)
at System.Threading.Tasks.Task.InnerInvoke()
at System.Threading.Tasks.Task.Execute()
OK
I researched and found out that there is no Google Maps Integration for Kindle Fire or NOOK. Even though unnecessary, I created "location" permissions. I had another error message after I made an AVD for Kindle Fire per the Amazon and attempted to deploy a debug build.
Can anyone help me?
Thanks for this.