Error in setting up Active Directory in PowerBook G4
Asked By
0 points
N/A
Posted on -

02/17/2012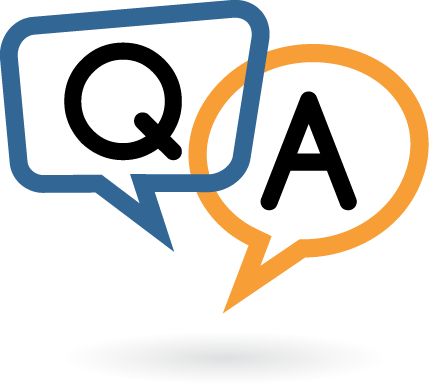 Hello,
I am trying to set up Active Directory in my new Power Book G4 running on Panther OS to log into a Windows 2000 domain.
I entered the forest, domain and ID, then selected 'bind'. First it asked: 'Network Administrator Required'. So far, everything was still okay.
During 'Step 3 of 5: Verifying credentials', the dialog box said: 'Authenticate' and 'Directory access requires that you type your password.'
When it reached 'Step 5 of 5', it hanged and a pop up window appeared saying, "Insufficient Privileges" and "The administrator account you specified does not have the appropriate privileges to perform the requested operation."
Is this referring to the 'Network Administrator' or to the authentication (Step 3 of 5)? I have tried all sorts of logins for both, including admin and root user for the authentication step and syS admin for the Network Administrator login. Nothing changed and I still get the error.
Does anyone know how to go about this problem? Thanks in advance.