Error running Acronis TrueImage Echo when using WDC My book 3TB drive
Asked By
0 points
N/A
Posted on -

02/27/2012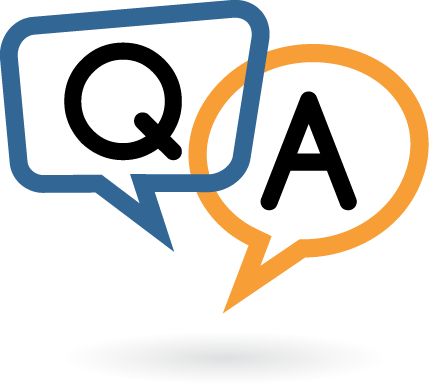 Hello everyone,
I have been running Acronis True Image (TI) Echo Workstation v9 for the last 4 years without facing any problems using Windows XP SP3. I received a new Western Digital (WDC) MyBook Essential 3TB drive from a client to set up. The TI Echo Workstation was able to run his workstation for the last 3 years successfully using WDC 2TB drives for image backup.
However, when we used the WDC 3TB drive, TI Echo Workstation would not respond after install.
I found the following error message while clicking on the TI Echo Workstation icon to run the program: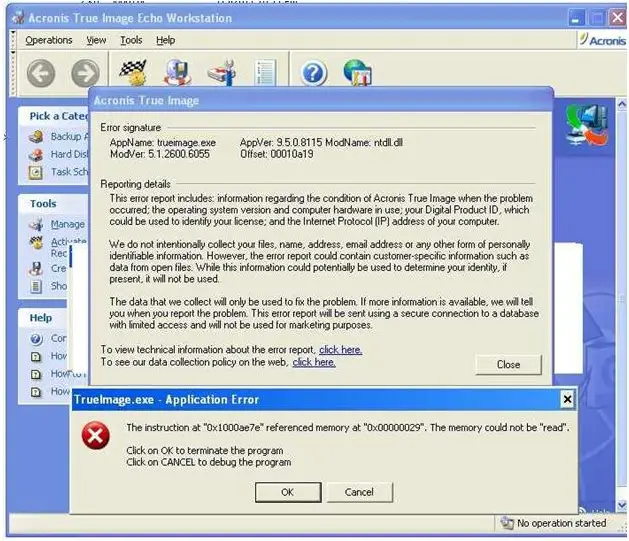 Acronis True Image
Error Signature
Appname : trueImage.exe         Appver: 9.5.0.8115  ModName: ntdll.dll
ModVer: 5.1.2600.6055 Offset: 00010a19
This error report includes information regarding the condition of  Acronis True Image when the problem occurred, the operating system version and computer hardware in use, Digital Product ID which could no be used identify your license and the Internet Protocol (IP) address of your computer.
We do not intentionally collect your name, address, email address or any other form of personally identifiable information. However, the error report may contain customer-specific information in the collected data files. While this information could potentially be used to determine your identity. if present, it will not be used.
The data that we collect will only be used to fix the problem. If more information is available, we will tell you when you report the problem. This error report will be sent using a secure connection to a database with limited access and will not be used for marketing purposes.
To view technical information about the error report, click here.
To see our data collection policy on the web, click here. Close
Close
"TrueImage.exe – Application error
The instruction at xxx referenced memory could not be read'
appName: trueimage.exe modname ntdll.dll
I've attached a view of the error message, shown below:
This problem only occurs while running the new WDC Mybook Essential 3TB drive.
I am sure that the WDC SES driver is installed correctly.
Any idea that you can share about this problem?
Thanks in advance and help would be appreciated.