Error on rendering cineform files with Adobe After Effects
Asked By
0 points
N/A
Posted on -

01/13/2012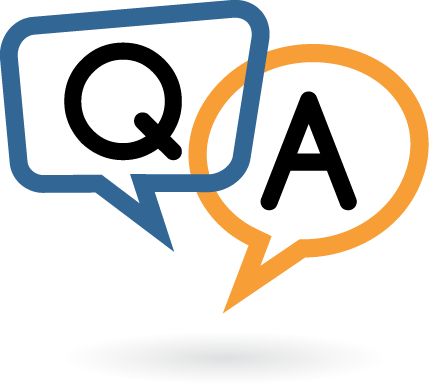 I am having problem on trying to refurnish a cineform.mov file from Adobe After Effects CS5.5.
I got an error from After Effects similar to the screenshot below.
I am really lost right now.
I can do the render option in other cineform files with After Effects CS4 and Adobe Premiere CS5; I am stuck with this error right now.
I hope someone can help me with this puzzling issue I encounter when trying to render a Cineform Quicktime file from After Effects CS5. I get a file may be corrupt message when attempting to render from After Effects. But the strange thing is that I tried rendering cineform avi files from After Effects CS5 without an issue. Also I am able to render Cineform Quicktime files from After Effects CS4 and it does not raise any complaint. I tested out rendering cineform Quicktime files from Premiere CS5 and this works perfectly too. The problem seems to exist only with After Effects CS5. But unfortunately, this is the application I use to create most of my work. I require the files to be in Quicktime format to permit me to import them into a DCDP encoding software. Can anyone here suggest a fix or workaround to resolve this problem? Your help will be greatly appreciated.

Error:
After Effects
After Effects error: Rendering error while writing to file "H:Red_test.mov". An output module failed. The file may be damaged or corrupted. (-1610153464)
OK