An Error Occurred Playing hotlaps.
Asked By
0 points
N/A
Posted on -

06/17/2012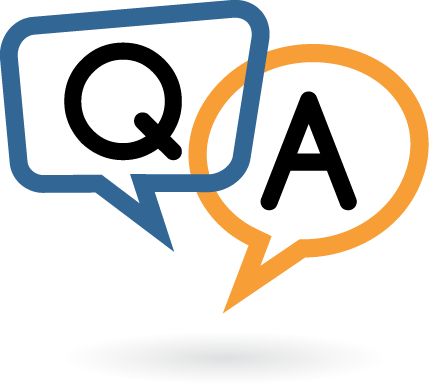 I was playing with Victory and was running some hotlaps, but when I reach the finish line a bug report pops up.
This happens when playing with my semipro and rookie. Moreover, the laps that I had been playing during the error wasn't registered in my records.
Here's a screenshot of the image message.
PUSHBESTLAP CALL FAILED: INTERNAL EXCEPTION: COM.MYSQL.JOBC.EXCEPTIONS.JDBC4.MYSQLSYNTAXERROREXCEPTION: TABLE 'VICTORY.STATSDRIVERHOTLAPS.DAY_2012_2_1' DOESN'T EXIST ERROR CODE: 1146 CALL: CALL STATSDRIVERPUSHIHOTLAP(29,13,156,
Can someone help me with this?

Thank you!