Error on my CD/DVD Driver
Asked By
220 points
N/A
Posted on -

06/22/2011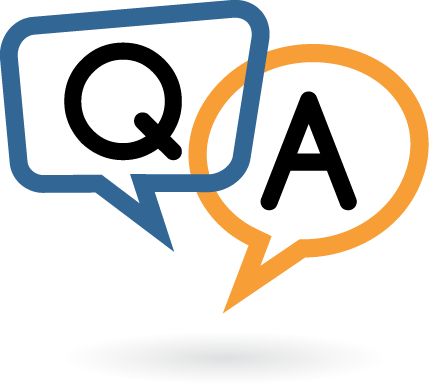 Hi everyone,
The error I am receiving;
Only part of a ReadProcessMemory or WriteProcessMemory request was completed.
I am encountering this error on my HP Pavilion laptop with Windows XP Professional before. But because of added new features and better performance, I decided to change and install a fresh and genuine version of Windows 7 Ultimate. Everything seems to be okay. I successfully installed all the necessary drivers needed to include the drivers for my Optical Drive.
But after an attempt to install a game using a DVD disk, this error occurred. I successfully installed the same game disk when I was using Windows XP, so I'm not really sure if this is because I changed my operating system. If so, how can I fix this?
I know that my optical drive is not damage because I just used this on installing Windows 7.
And also, I checked on the device manager if there is a problem with the driver, but everything is there. I tried the game disk on another computer, and it successfully installed. But I can't seem to use it on my own computer.
How can I test my optical drive for possible errors or damage? ( if it's really damage)
Please help me.
Thanks.