Error on launching of 3DS Max 2010 after installing a hot fix
Asked By
0 points
N/A
Posted on -

01/13/2014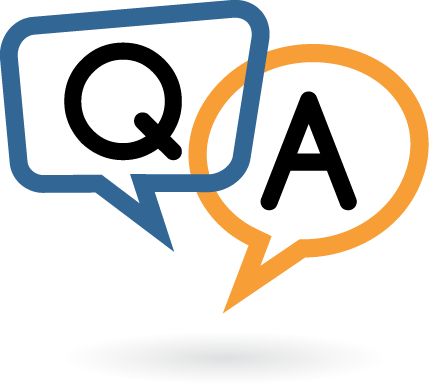 Hello Everyone,
I am using 3DS Max 2010 on 64 bit windows vista machine and everything was working fine until I installed the hot fix 2010-2009.09.22 on my machine. Now when I launch 3DS Max, I get an error message stating an error loading some of the DLLs. I get about 5 such messages and then 3DS Max starts up. I thought may be the hot fix was not installed properly and tried to undo it and tried installing again. But I did not get it to work that way. Is this a bug in the hot fix? Did anyone else face a similar issue? Should I reset my application to the state prior to installing this hot fix and continue working with this setting? Please advice. If anyone has a fix to remove these annoying messages once and for all, I am all ears. Thanks in advance for all the tips offered.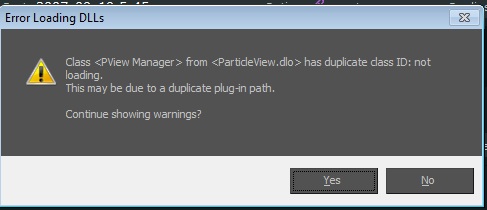 Class <PView Manager> from <ParticleView.dlo> has duplicate class ID: not loading.
This may be due to a duplicate plug-in path.
Continue showing warning?