Error with insert Rows and columns in MS Excel
Asked By
20 points
N/A
Posted on -

07/11/2012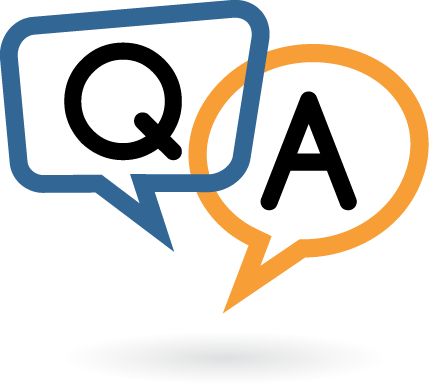 What's up guys?
I made a large spreadsheet file to calculate my job expenses few months ago. It took me sometime in create this file, formatting all those cells one by one and coding the section make it easy to use. It has been working well for a while now but I got a problem. I wanted to insert some few more rows and columns to add some additional expenses but MS Excel kind of does not allow for me to do it add more columns. I highlighted some columns and clicked on columns on the select Insert menu, the program shows the error message below:
Microsoft Excel
To prevent possible loss of data, Microsoft Office Excel cannot shift non blank cells off the worksheet.
Try to locate the last non blank cell by pressing CTRL+END, and delete or clear all in cells between the last cell and the end of your data. Then select cell A1 and save your workbook to reset the last cell used.
Or, you can move the data to a new location and try again.
OK
The funny thing is that I can insert all the rows I want with any errors. I use to insert many rows and columns these past months as without problems. So why Excel is giving me all these errors. Thanks in advance.