An error Google Apps Migration for Microsoft Exchange tool to migrate
Asked By
30 points
N/A
Posted on -

02/20/2013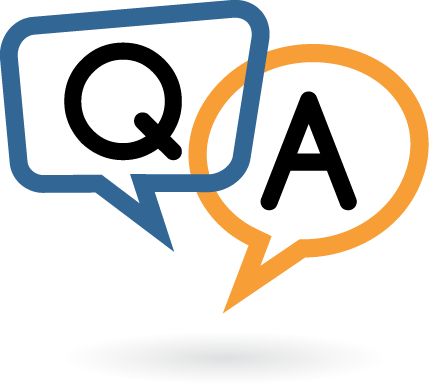 This is my problem: When I tried to run the Google Apps Migration for Microsoft Exchange tool to migrate email, calendars, and contacts for my users, on a 2003 Exchange Server, which is found in various time zones on a remote server (connections to the server is through RPC over a secure https (now I think it's called Exchange Anywhere) and users are running either on Windows 7 with Outlook 2012 or Snow Leopard with Entourage 2008, on one of the accounts I got a message stating that the "Estimation failed for all users. Please check if the source server name (and authentication if applicable) and the list of specified users are valid. The log file contains numerous entries like the following:
2011-08-03T12:33:18.737-06:00 1744 E: Generic
Exchange Migration! GetIPMRootFolder @ 917
([email protected])> Failed with 0x8004010f, last successful
Line = 907.
Has this anything to do with using https over RPC to connect to my Exchange Server? I think this is the same layout that anyone using a hosted Exchange Server uses? How then will I know what permissions are missing from the account that I'm currently using. I'm not sure how to open other accounts within Outlook to confirm that the permissions are right.
I'd really appreciate receiving your clarification or feedback on this matter.