Error Fatal error initializing class
Asked By
10 points
N/A
Posted on -

08/09/2011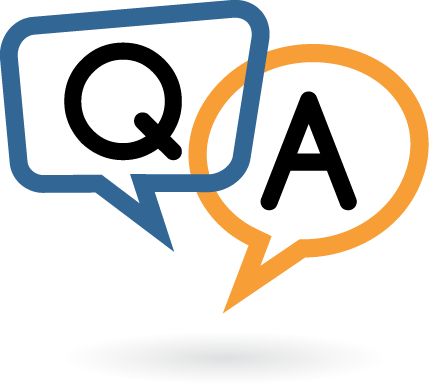 I am running a MAC Pro OS X 10.6 , everything seems to be working fine.
But my IDEA alone keeps coming with an error message.

Message
Fatal error initializing class com.intelllij.util.xml.impl.DomApplicationComponent: Java.lang.NoClassDefFounderError.com/intellij/javaee/model/xml/CommonDomModelRootElement Complete error stacktrace was written to idea.log
I am not sure where the idea.log is located. I performed a search and could not find the log.
Does that log give me any details of the error message?
Has someone come across the same error message?