Error encountered in while running Windows applications.
Asked By
10 points
N/A
Posted on -

06/20/2012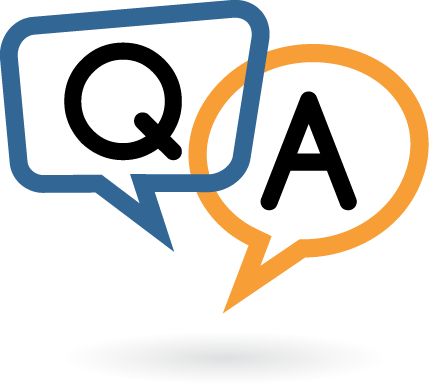 Hi everyone,
Does anybody have an idea of what is this error that I have encountered in Windows while running any Windows applications?
I don't know why this error keeps on appearing. I would greatly appreciate any help regarding this matter.
Microsoft Access
[Microsoft][ODBC SQL Server Driver][SQL Server]Implicit conversion from data type
datetime to float is not allowed. Use the CONVERT function to run this query. (#257)
[Microsoft][ODBC SQL Server Driver][SQL Server]Implicit conversion from data type
datetime to float is not allowed. Use the CONVERT function to run this query. (#257)
[Microsoft][ODBC SQL Server Driver][SQL Server]Implicit conversion from data type
datetime to float is not allowed. Use the CONVERT function to run this query. (#257)
datetime to float is not allowed. Use the CONVERT function to run this query. (#257)
[Microsoft][ODBC SQL Server Driver][SQL Server]Implicit conversion from data type
datetime to float is not allowed. Use the CONVERT function to run this query. (#257)
[Microsoft][ODBC SQL Server Driver][SQL Server]Implicit conversion from data type
datetime to float is not allowed. Use the CONVERT function to run this query. (#257)
[Microsoft][ODBC SQL Server Driver][SQL Server]Implicit conversion from data type
datetime to float is not allowed. Use the CONVERT function to run this query. (#257)