Error Code 0x800CCC6F on Outlook Express 2003
Asked By
0 points
N/A
Posted on -

12/14/2011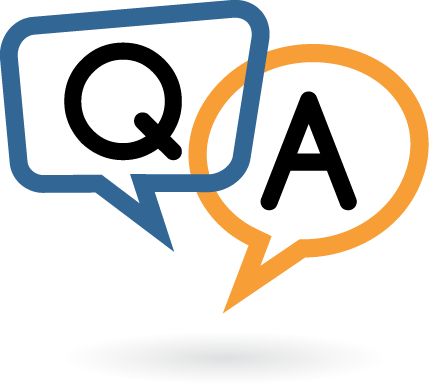 I'm having problem in my Outlook Express 2003. Few days ago, I can still be able to send emails.
But now, I could not send emails but I can still receive them.
I got this error message: An unknown error has occurred.
Server Response: 554 Message refused, Port: 25, Secure (SSL): No, Server Error: 554, Error Number: 0x800CCC6F. I tried to read an article about the error mentioned above but the link is already invalid.
I have installed a few programs ever since my Outlook Express last worked, and it did not meddle up with my Outlook before.
My Gmail and my other online services were working as usual; just that I could not send emails with my Outlook Express.
Can somebody please help me with this problem?