ERROR ALERT 8504 5 Norton And How To Fix It?
Asked By
60 points
N/A
Posted on -

09/22/2018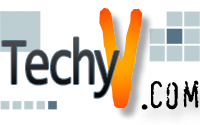 ERROR ALERT 8504 5 Norton And How To Fix It?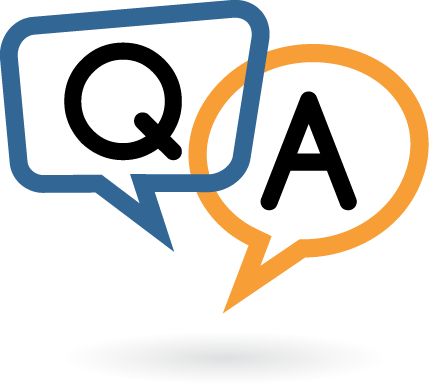 Norton error is faced by people when the bunch of junk files gets stored on a computer over a long period, and these 8504 5 error messages can occur during installation.
8504 5 error occurs when Norton 360 is running or during windows startup or shut down. The installation of the Windows Operating System might also be responsible for this error.
Now, steps to fix it are as follows:
Step 1: Updating PC Device Drivers
One of the reasons for this error can be corrupt or outdated device drivers. But here's come the problem in finding the exact driver for your error 8504 5- related hardware device. Even if you find out the driver, but ultimately the process is time-consuming and irritating. So, using a driver update tool such as DriverDoc could easily resolve this problem.
DriverDoc is an application that will automatically download the device drivers available from the Symantec or related manufacturer's website and install them. Also, before making any changes it creates backup of your current drivers.
Step 2: Uninstall and reinstall to Norton 360 Program
If 8405 5 error is related to a specific program, then try reinstalling Norton 360 software.
Procedure for Windows 10:
Right-click on the Start menu image.
Click on Apps and Features.
Locate Norton 360 under the Name column and click on it.
Click the Uninstall/Change.
Follow the directions accordingly, to process the uninstallation of your error 8504 5 Norton.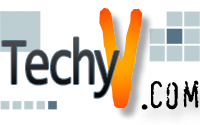 ERROR ALERT 8504 5 Norton And How To Fix It?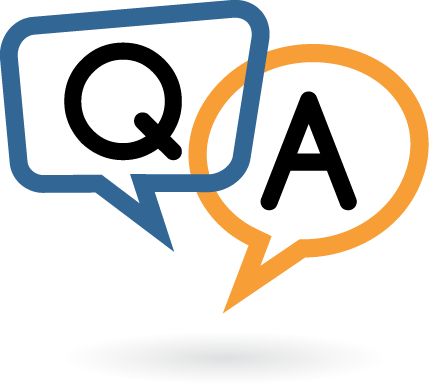 If you are using a Norton product as security software for your computer like NIS or Norton Internet Security or Norton Security Deluxe, here's how to fix error "8504,5" if you happen to receive it. First, check what Norton product you are using. If you have Norton Security Deluxe or any other Norton product except Norton Family, download the Norton Remove and Reinstall tool.
Once downloaded, double-click the downloaded file to launch it then click "Agree" to accept the license agreement. Next, click "Remove & Reinstall" or "Remove" whichever is available. After this, click "Continue" or "Remove" then "Restart Now". After booting, follow the instructions to install your Norton product back. See if this works.
If you are using Norton Family, you need to uninstall it first before running the Norton Remove and Reinstall tool.