Error 1918 Error installing ODBC driver
Asked By
30 points
N/A
Posted on -

01/13/2014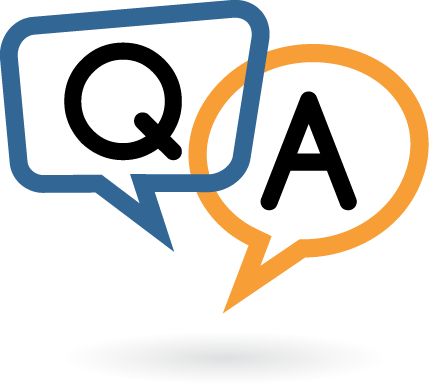 Hi Pro,
I am hardware person; I did this installation many times. But I never faced this kind of error in the past. That was all smooth, easy and error free. The Oracle Database installer throws an error, most of the things I don't understand. Overall I came to the conclusion it is missing some dll files, you can see it image 1, I tried to ignore the error and continue but then another error pops up. Sqoras32.dll failed to load, howI load this dll;you can see this in image 2. The third image tell u everything, I stopped the installation. Really I need a help from professional. Your help is appreciated. Thanks in advance.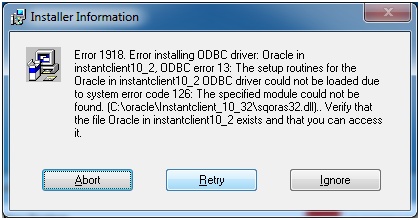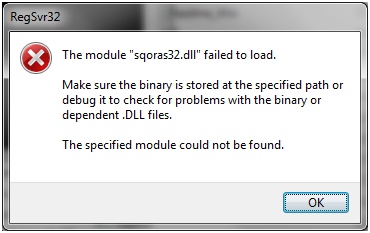 Error :
Installer information
Error 1918.Error installing ODBC driver. Oracle in instantclient10_2.ODBC error 13: The setup routines for the Oracle in instantclient 10_2 ODBC driver could not be loaded due to system error code 126: The specified module could not be found. (C:oracleinstantclient_10_32sqoras32.dll). Verify that the file Oracle in instantclient10_2 exists and that you can access it.
RegSvr32
The module "sqoras32.dll" failed to load.
Make sure the binary is stored at the specified path or debug it to check for problems with the binary or dependent .DLL files.
The specified module could not be found.
ScanView XM
Module C:WindowsSysW0W64IMACTX80.ocx failed to register. HRESULT-2147024770.Conatc your support personnel.