Receiving Error 0xc000007B when running Mozilla
Asked By
10 points
N/A
Posted on -

07/17/2011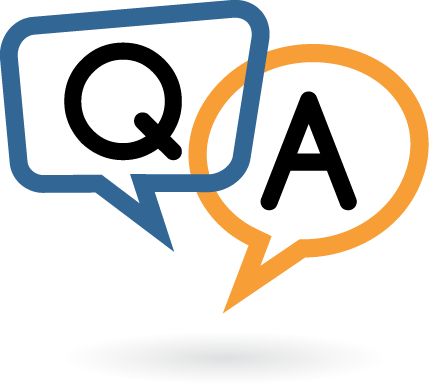 Greeting everyone,
I would like to ask any help from you guys. I have Mozilla installed on my PC the other day and haven't tried it after installing since i have chrome to use but mails from my work and from my boss must be opened in Mozilla or else it won't open at all. Now Let me do a detailed explanation of my problem.
I installed Mozilla into my computer set but haven't tried it until this morning.
It loads for about 20 to 35 second (too long if you think) but then suddenly becomes "not responding".
When i tried closing it by pressing the X button on the upper right corner or by using task manager to end it, yes it will close but my desktop is gone.
For a minute or less this desktop is invisible and the only thing i can see is my cursor.
When it re appears, a message box will show that says "The application failed to initialize properly 0xc000007B
Click on ok to terminate the application."
And whenever I clicked OK (the first time I clicked it nothing happened) my whole system will restart itself.
I tried removing and installing different version of Mozilla but nothing worked.
Can anyone help me guys? I'm desperately need your help since i have tons of work saved on that mail that can only run under Mozilla.
Thanks and wishing you guys all the best.