Encountering Disk error message when I open my desktop
Asked By
220 points
N/A
Posted on -

05/18/2011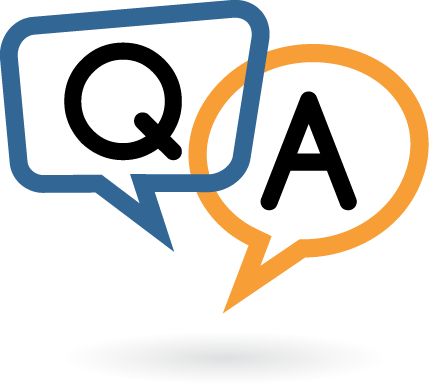 I need help with my desktop error message each time I open it. I was surfing the internet one day and while searching, my computer froze or hanged for quite some time.
There were several programs opened when this happened. I waited for it to again start and suddenly heard a long toot sound on the computer. I didn't know how to turn off the toot sound and what it caused it. It seemed like it was coming from the CPU but I do not know what caused it. When I could not find out how to turn off the toot sound because it was continuously making that sound, I decided to just restart or force to shut down the computer.
After one minute to five minutes , I tried to turn it on my desktop again. But I was encountering another problem, a disk error message and insert disk message appeared on the screen. I tried to just press the enter key but it just keeps on receiving the same message – disk error, insert disk. I tried to turn it off again and turn it on several times but the same message "disk error" keeps on appearing on the screen and could not proceed to Windows XP. My processor is dual core processor with 256mb memory and 40gb HDD. It is on Windows XP.
I hope you can help me fix the disk error message that keeps on appearing on my desktop. I need to finish a report and is due within the next few days.
I only have one computer that is why I really need this fixed.
Could it be the memory?
What caused that toot sound and later on the disk error message?
What can I do to not encounter the same error message again? Can the error be caused by a virus?