Editor refuses to open UT99 on PC
Asked By
0 points
N/A
Posted on -

07/26/2012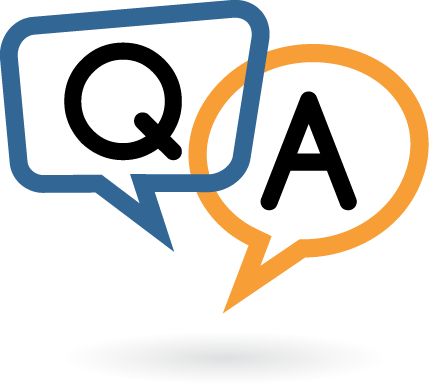 Hello all,
From the time UT99 came out, I have been mapping, and I have become quite adapt at it, but for some reason, the editor refuses to open on the pc I am using now. One day, it was fine. Then suddenly, there is nothing.
I have uninstalled it and reinstalled it, installed it on an external drive, but I still get the same error. Screenshot is attached: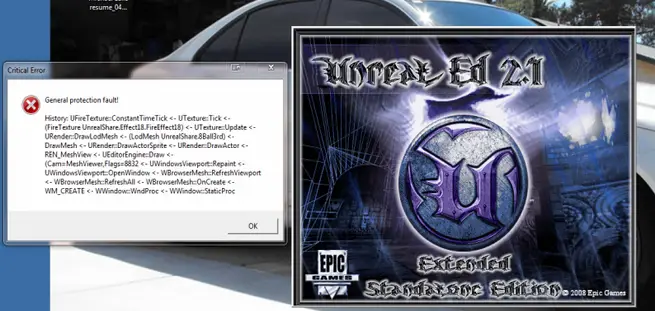 Critical Error
General Protection Fault!
History:UFireTexture:ConstantTimeTick<- UTextureTick<-
(FireTexture UnrealShareEffect18.FireEffect18) <- Utexture:Update<-
UREnder:DrawLodMesh<-(LodMesh UnrealShare.8Ball3rd)<-
DrawMesh <- UREnder: DrawActorSprite<- Urender:DrawActor<-
REN_MeshView<-UeditorEngine:Draw<-
(Cam=MeshViewer,Flags-8832<- UWindowsViewport:Repaint<-
UWindiwsViewport=OpenWindow<- WBrowserMesh=RefreshViewport
<- WBrowserMesh=RefreshAll<- WBrowserMesh=OnCreate<-
WM_CREATE <- WWindow:WindProc<-WWindow:StaticProc
OK
If you have any ideas, please let me know.
Thanks in advance.