E-trust firewall installation and downloading problem
Asked By
30 points
N/A
Posted on -

06/21/2012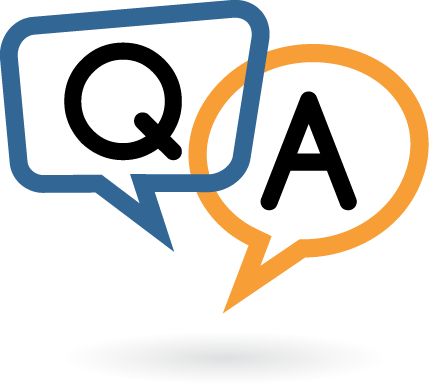 Hello guys,
I normally use e-trust security suite. I ran out of the license period so I purchased a new one for the next year. I have problems downloading it. Does anyone know a good download link please? The other problem I face is when I install the firewall components my PC comes up with the following error message:
" Error E9027: unable to install Ca Personal Firewall. Component result:0"
Because of this I have disabled my firewall. The CA an Exclamation mark in a yellow triangle and above it, it says "Attention needed". This comes when the installation is done for about 70-75 percent. When I restart my machine, I get following error message saying,
"You do not have sufficient privileges to use Ca Anti-spyware to quarantine spyware or manage CA Anti-spyware. Ca Anti-spyware will continue to run, but you can only scan for spyware."
Quickly there comes a follow up error message saying to login as the Administrator. ("Try to log on as Administrator".)  The issue I face is that this is my personal computer and I'm obviously logged in as the administrator right? Why does it again asks for something like that? Does anyone know how to fix this issue? Thanks for reading this guys. Please help me on this. Thanks again.
After that problem, I get another error message from the suite saying " could not register the product" or something to that effect.
I really have no idea as to why these errors come up and I'm tired and sick of handling these. The earlier version of e-trust was so much awesome that it didn't have any errors like this. This is purely a very bad version I guess. I thought of NOT renewing the license for next year too. So frustrated. Please help me on this. Thank you a million times.