The driver detected a controller error on DeviceHarddisk5DR5
Asked By
20 points
N/A
Posted on -

05/09/2012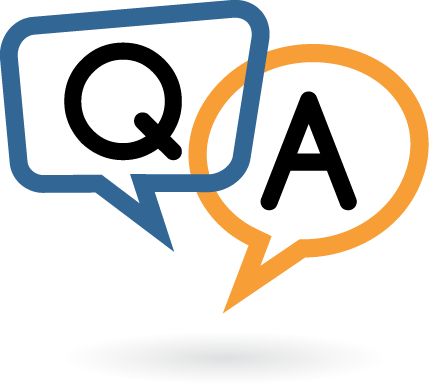 My PC apparently had crashed before I came home from work (as my daughters told me; they rebooted it).
At first, I got into the Event Viewer to see what it says. It says several hours before they rebooted it, there's also another important message in the event viewer: The driver detected a controller error on DeviceHarddisk5DR5.
I've no idea what that means. I got into Computer Manager to take a look at the disks on my machine.
There's only 1 hard drive, and a few slots for microSD, etc, but none of them are labeled "Harddisk5" nor is there anything labeled "DR5".
How do I determine what, if anything, those are?
Could they be USB drives that my daughters used?