Do you know about Lockout Status Tool(Windows 7)
Asked By
0 points
N/A
Posted on -

05/25/2020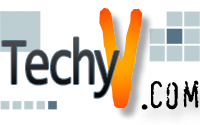 Best Answer

by Antoine D Hanson
Do you know about Lockout Status Tool(Windows 7)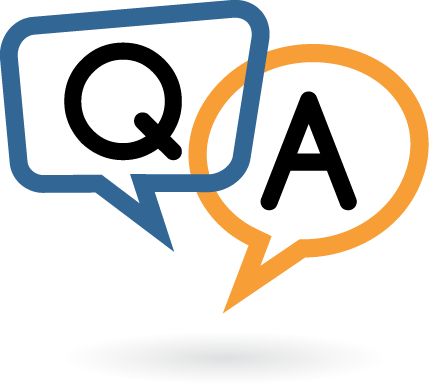 The Account Lockout Status Tool provides the lockout information about a specific user by checking every contactable Domain Controller(DC) present in the user's domain.
If you still haven't downloaded the Lockout Status Tool for Windows 7 then download from the given link:-https://www.microsoft.com/en-us/download/details.aspx?id=15201
By default the tool is saved in C:\program files\windows resource kits\tools folder. Double-click lockoutstatus.exe. From the tool's File menu, click Select Target and enter the user whose status you want to check. You'll see a window that displays the user's lockout information.