Distinctive Mobo Errors with my Win XP
Asked By
460 points
N/A
Posted on -

05/15/2011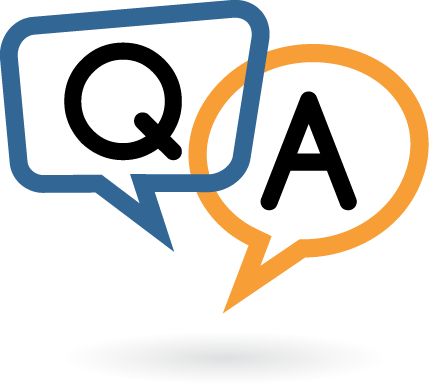 – EVGA 790i Ultra
– OCZ Platinum DDR3 PC3 12800 1600MHz 7-7-7-20 1.65V RAM
– Quad Core Q6600
– cooler master 1000w real power pro/ocz 700w stealth xtreme
– western digital green 1tb/hitachi 750gb
– 9800GX2
Using Windows XP I was about to send an email but files are on the Windows 7 drive. So, I access WIn7 Drive and My PC suddenly shut, so I had powered it off.
And the following are MOBO errors:
– video card initialization failure
– memory initialization failure
– It gets to the windows boot screen but no matter which drive is attached freezes on load screen.
– It could reach Windows Start Up but in a while it turns to blue screen.
Tried Solutions:
– only one stick of ram at a time
– took out cmos battery overnight
– checked for blown capacitors (none)
– wiring are fine
I'm now out of ideas why is this happening! Someone out there could help me figure this out?