Diskette Drive 0 Seek Failure Error Message
Asked By
30 points
N/A
Posted on -

02/10/2015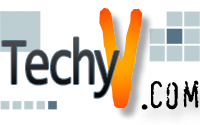 Diskette Drive 0 Seek Failure Error Message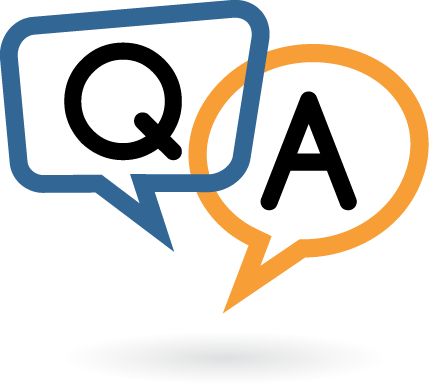 While opening up computer, if you face the error message: Diskette drive 0 seek failure, it is caused by a problem in the computer incapable to boot from a floppy drive or may be from another bootable device. Though, it doesn't certainly mean that this is due to an issue with the floppy disc drive itself.

In order to solve the problem, first you have to make sure that your computer is not booting from a non-bootable device.

So. remove any floppy disk or CD/DVD that is inside the computer.

Also disconnect any external drives connected to your computer like eternal USB drive.

After removing any diskette, drive or disc, reboot your computer and see if this resolves the problem.



But if there was no disk or drive connected to the computer, then in the computer's CMOS or BIOS setup, you have to make sure that the boot sequence is properly set.



In order to set up the boot sequence, first press F2 at your black screen Diskette drive 0 seek failure Error Message.

Then arrow down to select "CMOS… …"

Then on the next screen, arrow down to select 'Floppy Drive-1.44 is enabled'

It should be changed to "DISABLED"

Then another menu screen will appear, next arrow down to select "DISABLED" and then select SAVE-F10.



Now you will return to the previous blue main screen Menu, then arrow down to select BIOS.

Once you are in the CMOS setup , and you need to reset the BIOS order as follows:

1. Hard Drives

2. CD or DVD,

3. Floppy-DISABLED



After making those changes, save and exit setup usually by pressing the F10.



Hopefully, this answer is helpful, easier and clearer steps to fix the problem.