A Disk Read Error Occurred after Rebooting Windows XP PC
Asked By
420 points
N/A
Posted on -

05/30/2011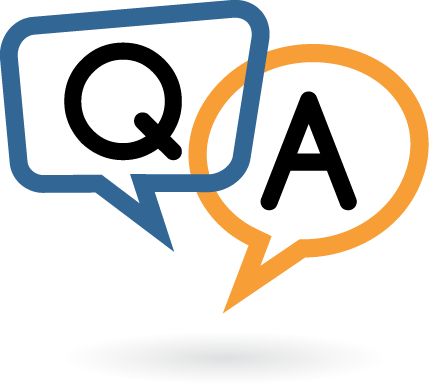 Here are my computer's specs:
Windows XP Home Service Pack 32-Bit OS
Motherboard: Gateway
RAM: 4 GB DDR
Audio Sound Card: SoundMAX Integrated Digital Audio
Graphics Card: Intel(R)
HDD: 300 GB
Error message: A disk read error occurred
Press Ctrl+Alt+Del to Restart
This error is really annoying. It started to appear when I boot my computer. I tried a repetitive restart, but still end up getting this error. When I try restarting again, I hit the F8 key to open the Advanced Boot Option then boot to safe mode but nothing happened. So I inserted the Windows Recovery Disk and performed a Repair.
Then it worked fine. But when it restarted again, the same error appears. I run the Recovery disk again and did a series of CHKDSK. No error/s shown and it worked fine. I scan my computer for any possible virus but my system is clean and free from any viruses. I monitored my system for few hours, but when I restarted it again the error still appears. What is the reason for this? Is there a problem with my hard drive?
Any solution or information to fix the issue will be highly appreciated. I'm really hoping for a immediate replies.
Thank you in advance.