Difference Between Serial And Parallel Port
Asked By
0 points
N/A
Posted on -

02/06/2017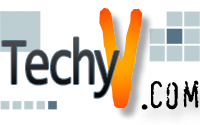 Difference Between Serial And Parallel Port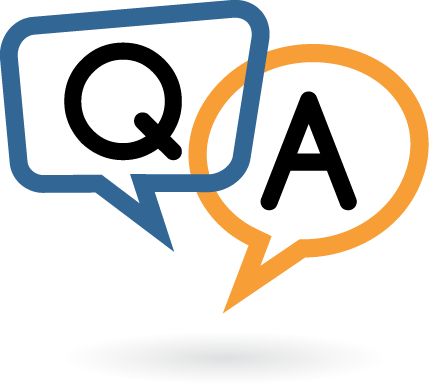 Difference Between Serial And Parallel Port
Serial Port
Parallel Port
Serial ports are used to transfer data sequentially one by one bit.
Parallel ports are used to communicate or transfer data more than one bit simultaneously
At a time, only one bit can be transferred from source to destination.
At a time, more than one or eight bits (or byte) can be transferred for the purpose.
It doesn't require much cord connections, by definition.
It requires more wire connections to transfer multiple data at a while.
By use, the serial port is used for controllers,modems, or for connecting other devices.
By use, it is mainly for the printers.
They have pin configuration as nine pins or 25 pins male connectors.
They have pins configuration as 25 pins female connector.