Dell 700m laptop with internal speaker complications
Asked By
360 points
N/A
Posted on -

05/28/2011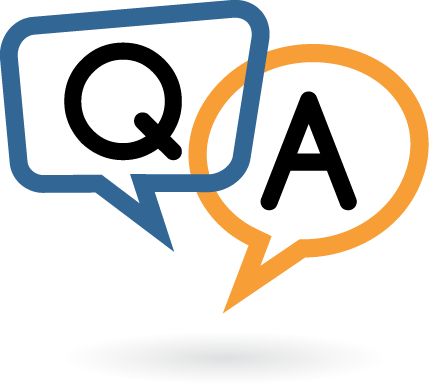 I have a Dell 700m laptop with internal speaker complications. Sometimes they function well but after a while (random time span) they don't work at all. This is forcing me to use head phones almost the whole day. I once heard somewhere that putting on head phone for long can head to certain health problems.
I have tried to look for ways to solve the problem. I found some tutorials on the web;
Start >
Control Panel >
Sound Speech Audio Devices >
Sound and Audio Devices >
Volume Tab >
Put a Checkmark next to "Put Volume in Taskbar"
Click Apply
(move on to Speaker Settings in the same window you're in by following the steps above)
Speaker Settings > Advanced >
Under "Speaker Setup" there's a drop down list.
Choose "Laptop Stereo Speakers" or "Desktop Stereo Speakers"
Apply > Okay
** Then check your Volume Controls and make sure you don't have anything MUTED.
Do this by RIGHT clicking on the volume control in your taskbar (by the clock) and selecting "Open Volume Control"
I followed the instructions to the letter, not only once but i have tried it a number of times.
The sound drivers and the sound card have no problem at all, i had them checked.
Please help. i will appreciate.