Date problems (blank dates and comparing dates) on Filemaker Pro
Asked By
0 points
N/A
Posted on -

02/28/2012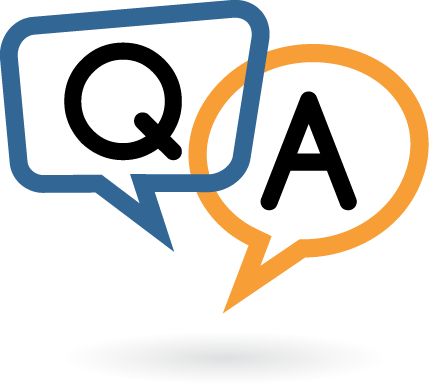 Hi guys.
Here are some date problems I have using Filemaker Pro.
1. I'm seeing an issue where it appears to leave out vacant records with a date field. If I use "=", I receive the error message, saying that is not a valid date format. What are the appropriate steps to leave out an empty date field?

2. I am trying to make a comparison on dates using another date field in order to purify records. I am practicing with a date variable > $$This Month and compared it against the date field "This Records Date". I found the same error message for an invalid date format. I need to know the appropriate way of comparing a date field with a date variable in a find dialog.
Error :
FileMaker Pro
The value of this field must be valid date in
the range of years 1 to 4000 and should look
like "25/12/2003"
Please help. Thanks.