C Tools fatal error during installation process
Asked By
0 points
N/A
Posted on -

02/25/2012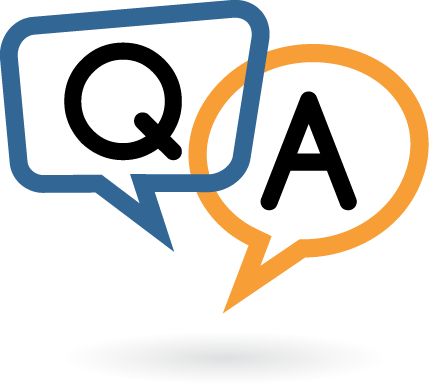 Hello all,
I have installed CTools and found the following message:
"Fatal error: Allowed memory size of 33554432 bytes exhausted (tried to allocate 30720 bytes) in /home/joesmith/public_html/sites/all/modules/ctools/page_manager/plugins/tasks/search.inc on line 84"
How do I fix this? Please help me.
Thanks.
PS: Did the problem I posted above occurred because there is a lack of module for this? Just as the following:
"Views content panes 7.x-1.0-rc1 Allows Views content to be used in Panels, Dashboard and other modules which use the CTools Content API. Requires: Chaos tools (disabled), Views (missing)."
Help me please. Any idea would be appreciated.
Thanks.